Through the noise is a platform that simplifies and supports Music Makers' creative process by providing a supportive and expanding community of peers and mentors, collaborative, administrative and business tools, and curated educational content through a single-entry point.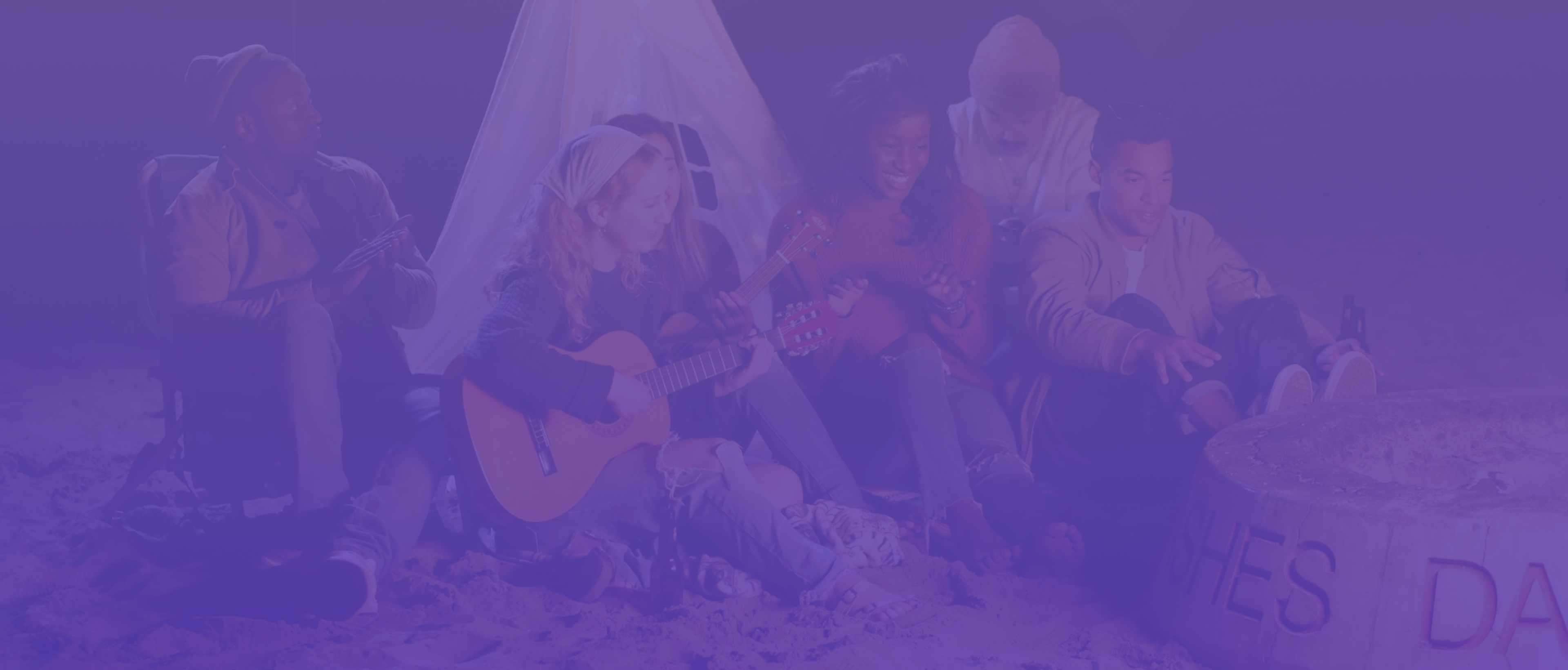 Be more than the music, be the community.
Our mission is to enable artistry by removing obstacles and automating tasks that get in the way of the creative process. We get you through the noise so you can spend more time doing music and less time doing everything else.

We believe in giving more for less, so you can have more resources to develop your music career and commit to developing additional tools and content to keep up with technology and industry trends.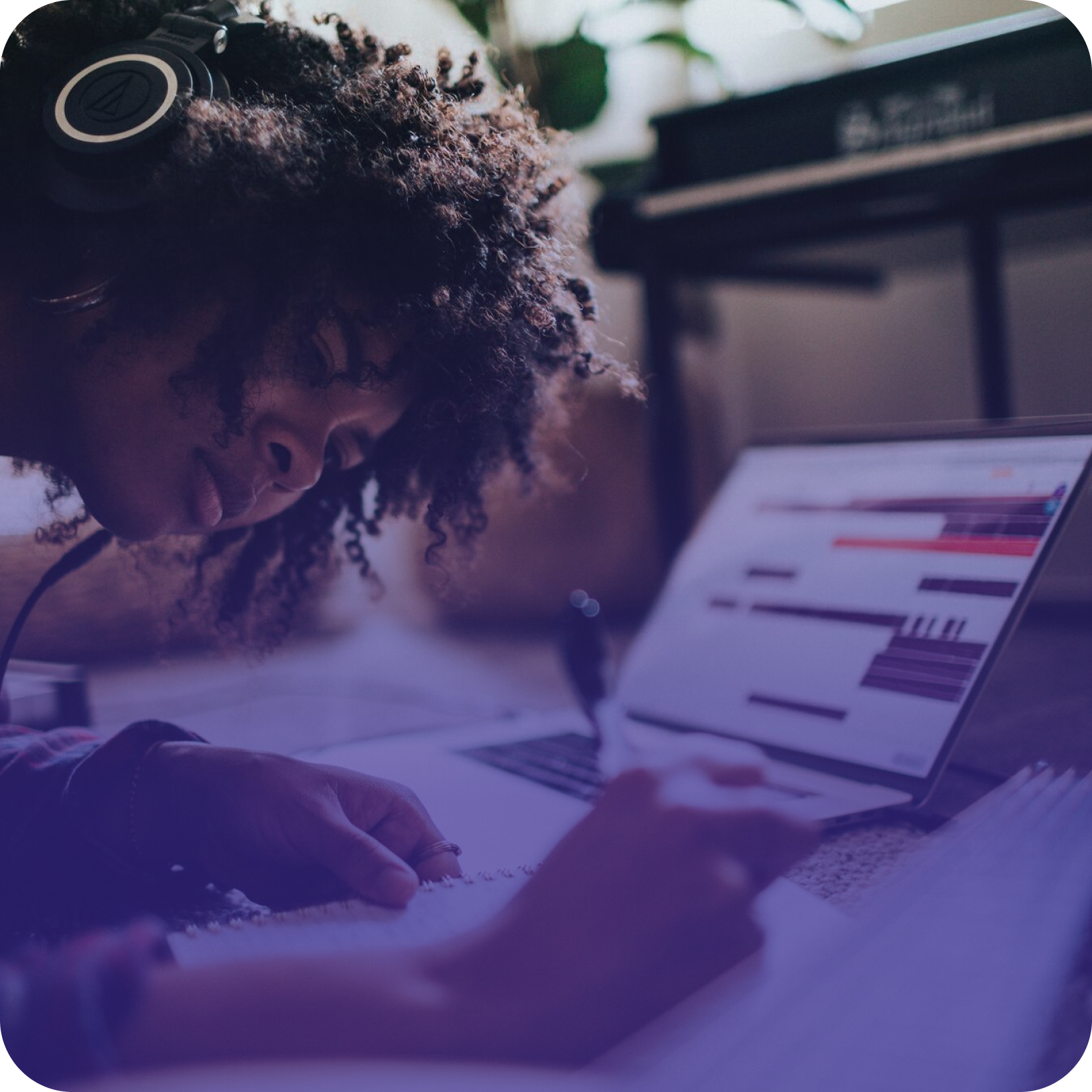 Learn from qualified professionals
Develop and elevate your music skills from highly-rated content.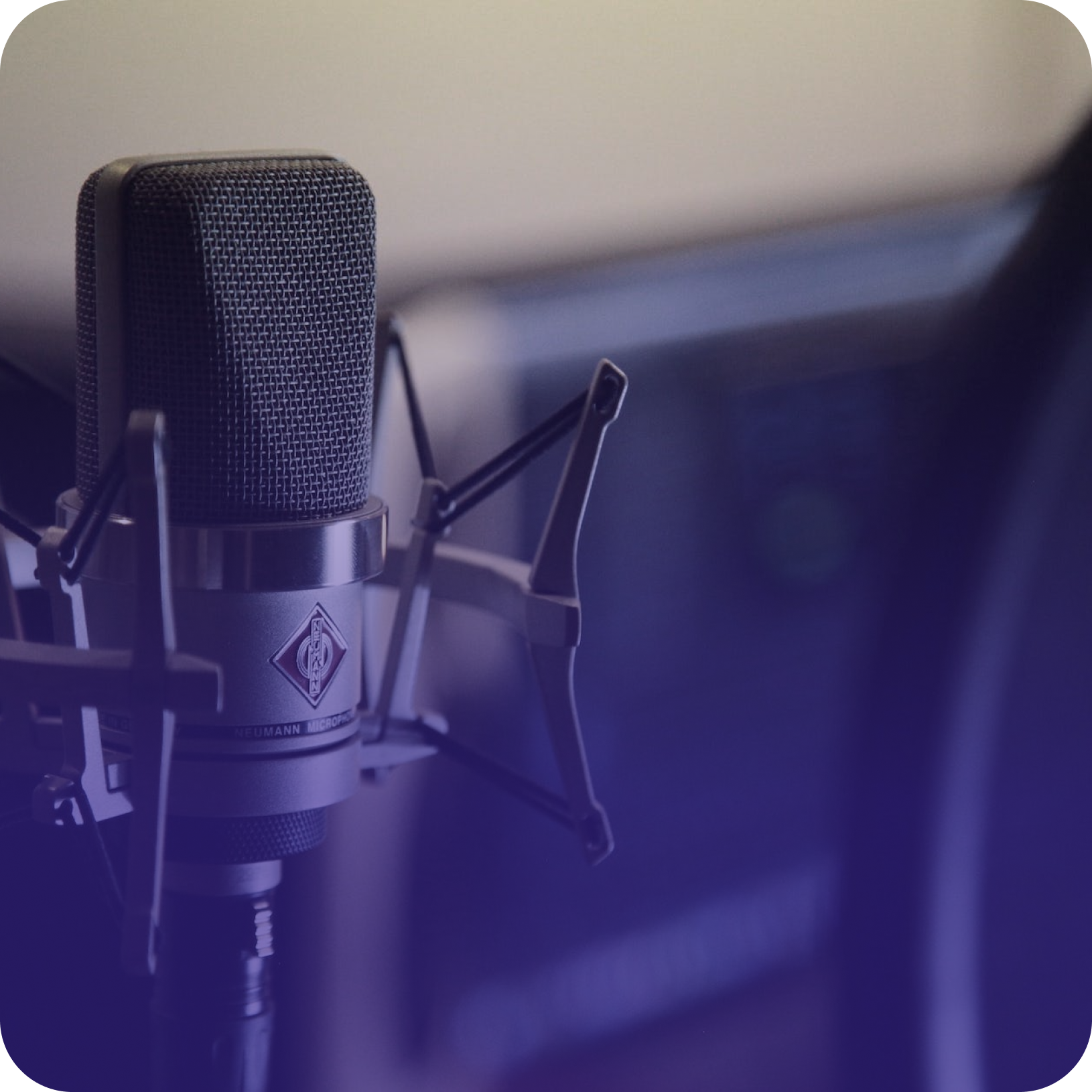 Designed with musicians in mind
Make music safe and easy with specialized features designed to protect your intellectual property.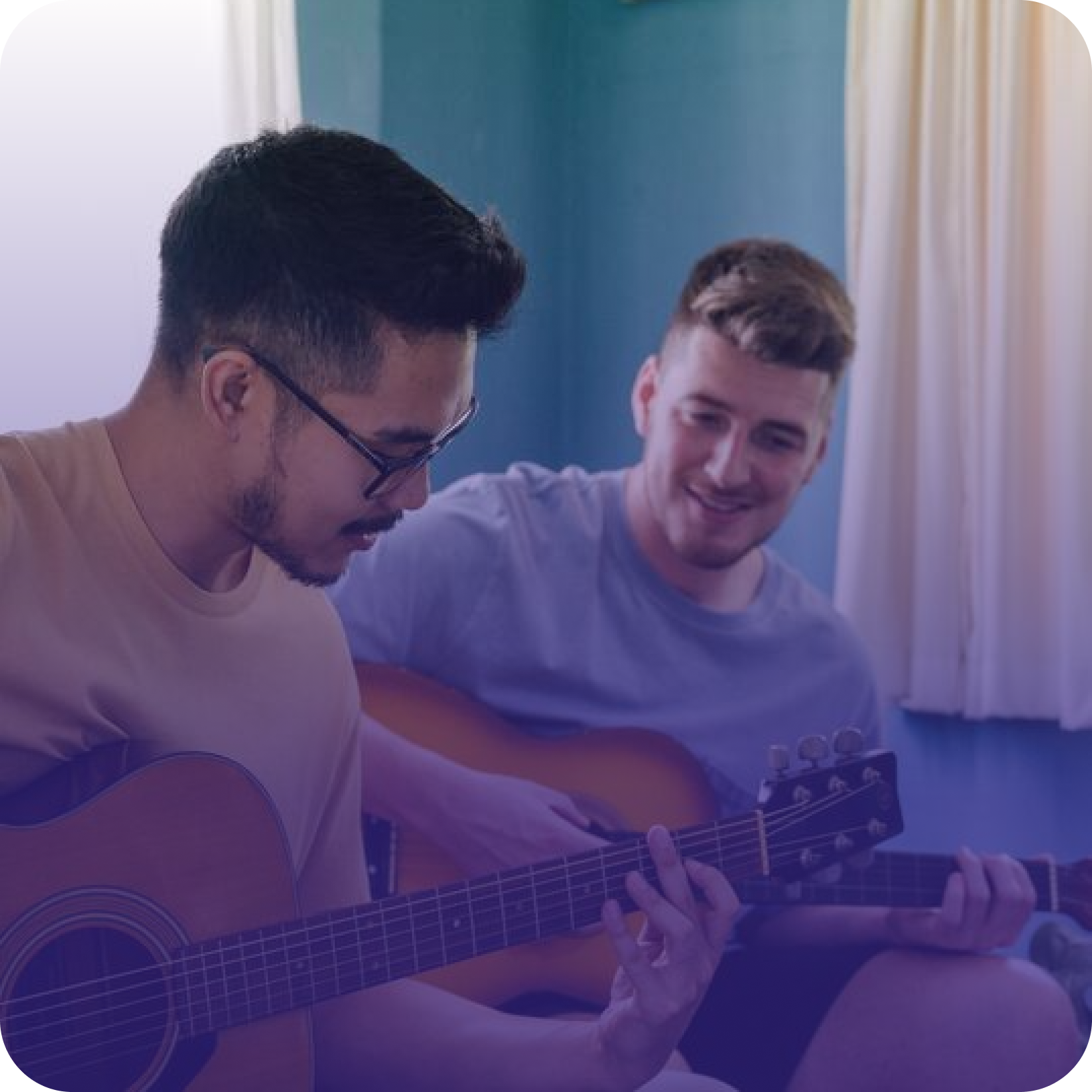 Collaborate with your peers
Connect with your peers, qualified mentors and a supportive community to help you thrive.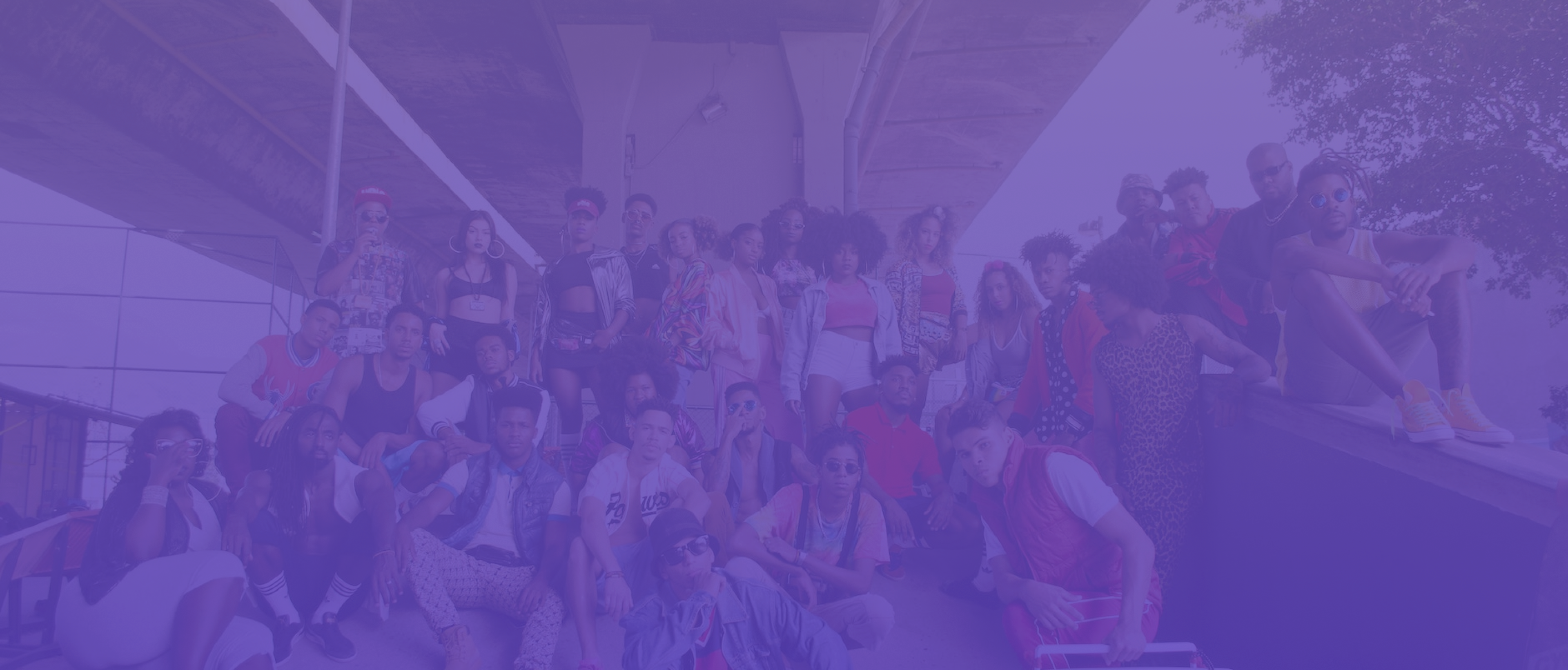 Gain early access to Through The Noise and stay up to date as we introduce new content!