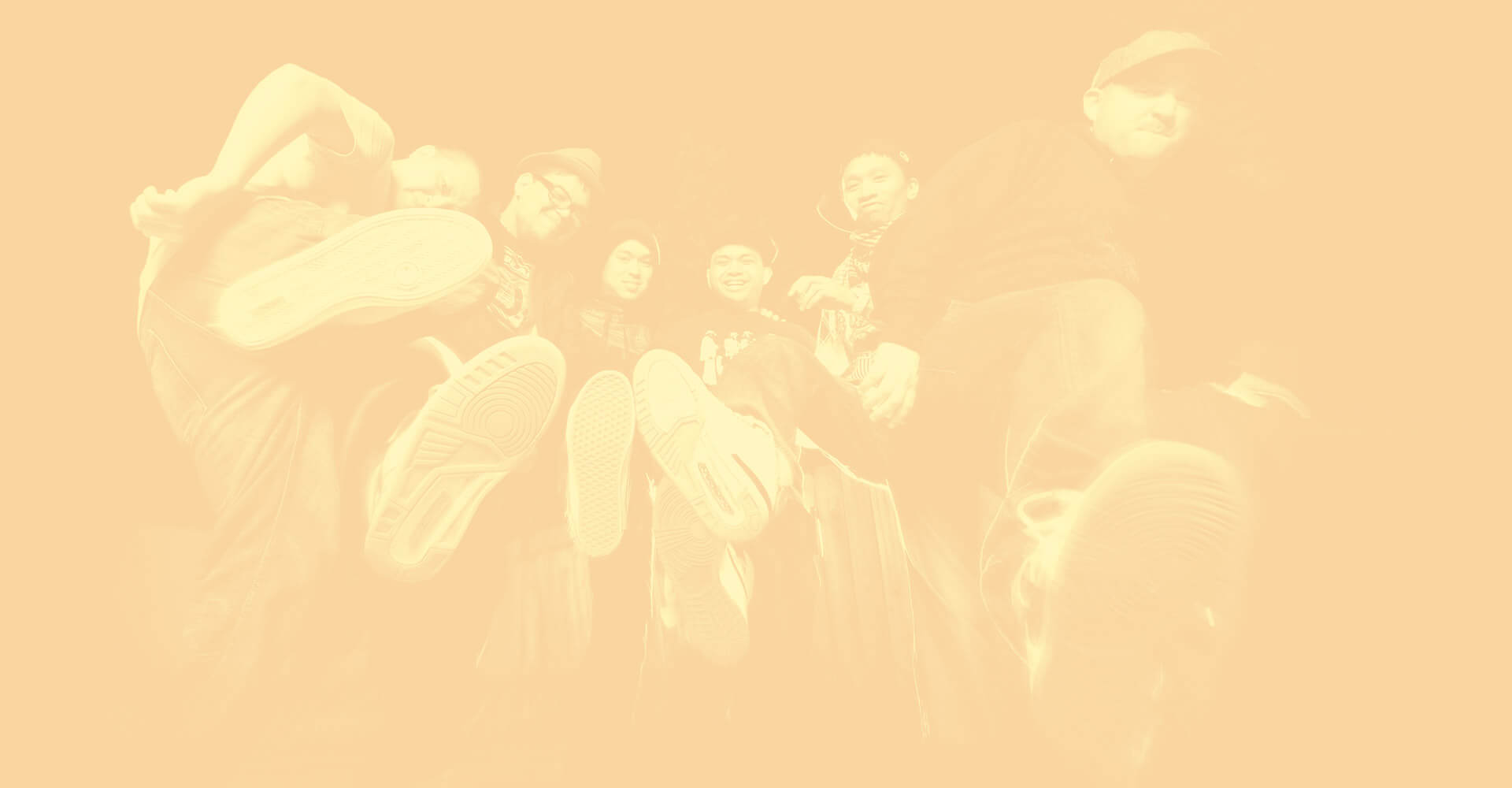 Dave Toole

Dave connects creativity, technology and talent to innovate business success. He is CEO of Outhink, a business catalyst made up of AI assisted digital engagement ventures. Dave helped build hundreds of advanced technology factories while building a global public company. He is a guitar player, songwriter, collaborating with master class musicians. Award winning environmental film director.

Gary Selick, Ph.D.

The Advocate: With a 40+ year career spanning clinical psychology, engineering management and business strategy, Gary brings practicality to managing complex processes. He is well known for removing the "psycho- babble" and turning principles into practice, and sustainable results. Gary's approach comes from working closely with thousands of leaders of Fortune 50, Inc 500, and start-up companies across four continents. Gary the artist, is experienced in concert promotion (Frank Zappa, Yes), executive production - Carl Verheyen (Supertramp), Stu Hamm (Joe Satriani), and Wally Reyes (Santana/Chicago) and can is a solid guitar player.

Jorge Costa

Jorge Costa is a recording engineer, producer, mixer and educator with more than 20 years of experience. An assistant professor at Arizona State University and a Berklee College of Music grad, he understands that music has no boundaries. Some of his career highlights include work with artists like Korn, Wiz Khalifa, Dr. Dre, Jerry Goodman, Carl Verheyen, Engelbert Humperdinck, Melissa Etheridge and film composers Alex Wurman, Vidjay Beerepoot and Sonya Belousova. He is also the co-founder of the musical project Renewal Music Collective and as a music maker who understands the struggles, he defines himself as the perfect Guinea pig for Through The Noise.

You

You are a music maker, you are creative, energetic, forward thinking and would love to have a community that can see you, hear you and help you thrive. As a community based platform, we want your input and your talent so we can all grow together! Do you want to help us get more people Through The Noise? Reach out, get in touch and join us in making a better, more efficient music industry.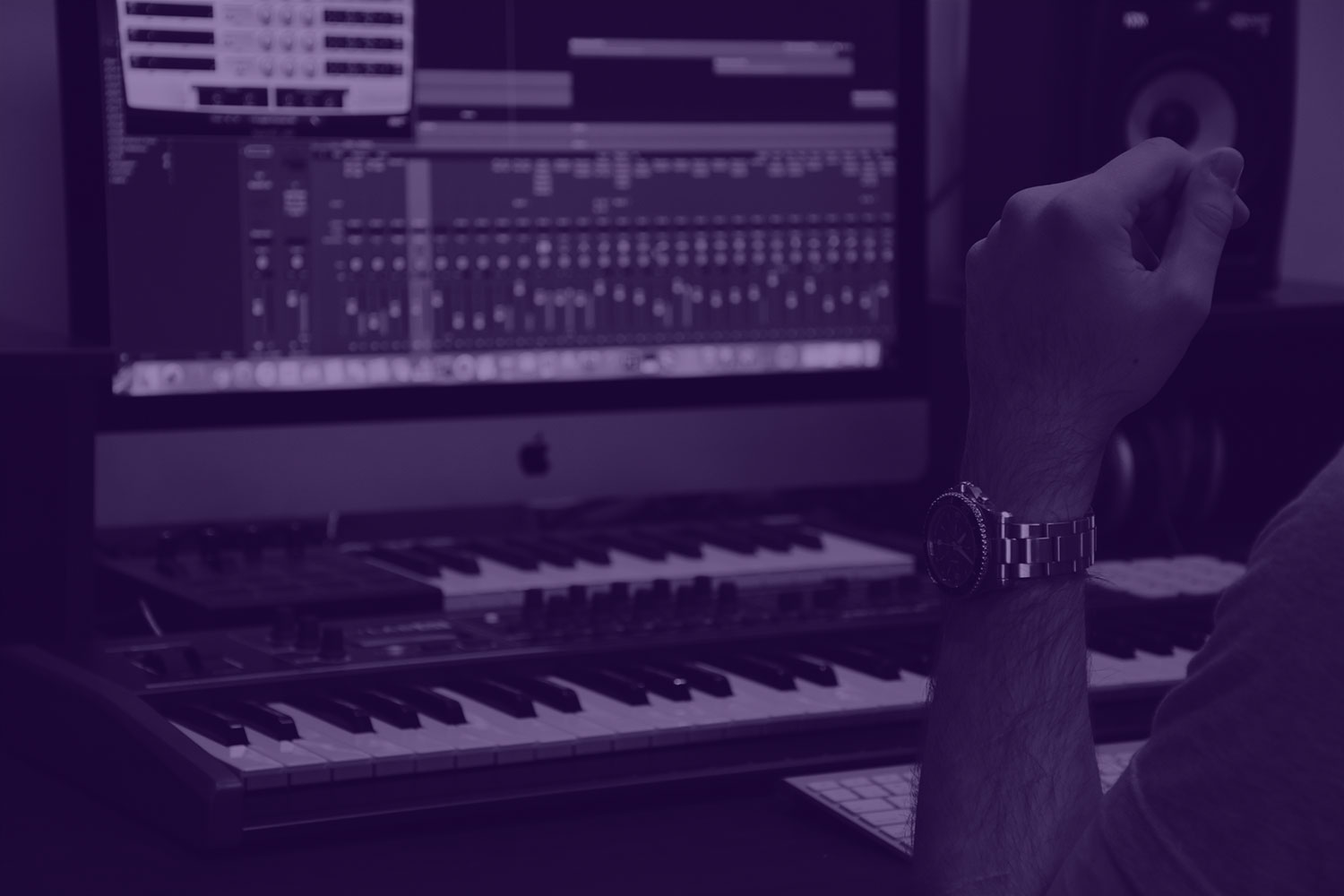 Join The Community. Get Through The Noise.